Location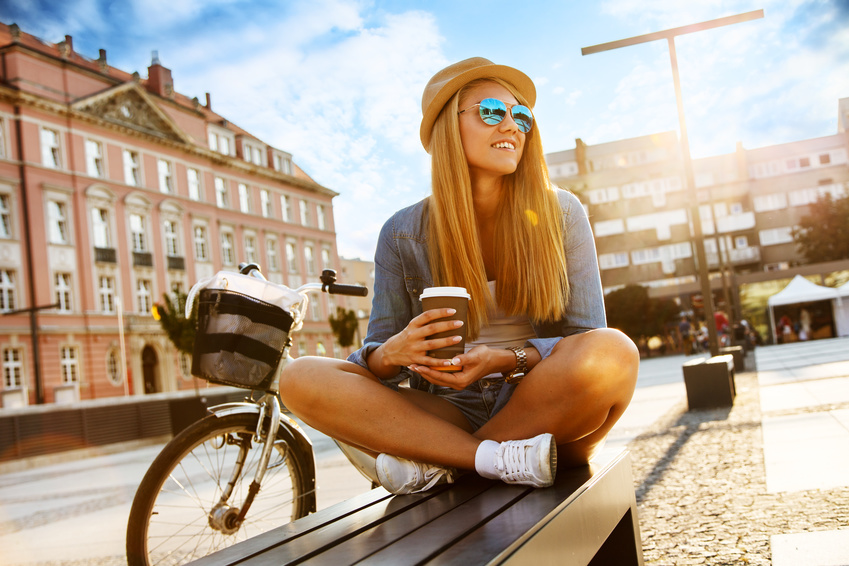 Walle – urban, cosmopolitan, made for students

The student hall LR28 is located in Lange Reihe, a nice, quiet street in the middle of the Bremen quarter Walle. Once the centre of the port and craft industry, Walle today is a lively, urban and cosmopolitan quarter, attracting lots of students. The local infrastructure in Walle offers everything you need for a good living: bars and restaurants, schools and museums, churches and mosques, craft, services, markets and shopping malls ensure a relaxed daily life.
Still today Walle is characterised by the port area. Alongside the Weser, the new quarter Überseestadt suggests the aura of a modern, urban and maritime life style and is home to many cultural and educational institutions as well as to the port industry.
Also nature lovers get their money's worth. The Feldmark and the Feldmarksee are a local recreation area where you can escape from the daily grind. The timber harbour is only a short walk away from the student hall LR 28. There you will find cosy restraurants, the Universty ot the Arts, the Dockland Museum (Speicher XI) as well as the central market of Bremen.